Referrals are a quick and simple way to earn extra cash or just maintain your real estate license. With database has over 500k+ agents across the nation we are positive we can find the best agent for their needs, right in their area! We'll match our referrals with the best agent for them in their area, and that could be you! Let us pay for that vacation you've been wanting to take, or that new car you've had your eye on. Sign up today and start earning cash with Agent Hit.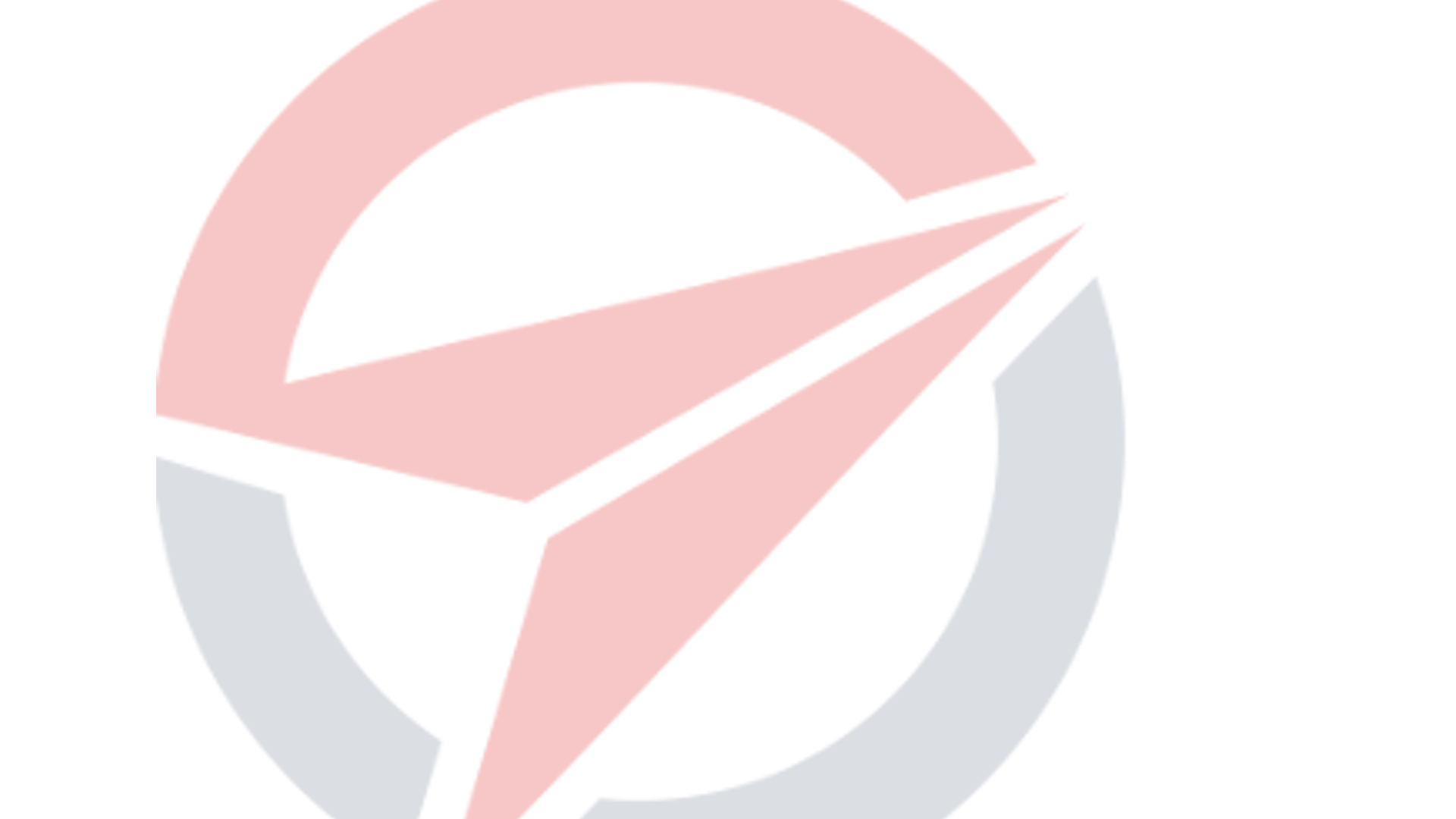 HOW IT WORKS
1. Submit Your Referral 2. We Match Your Referral 3. You get another vacation $$$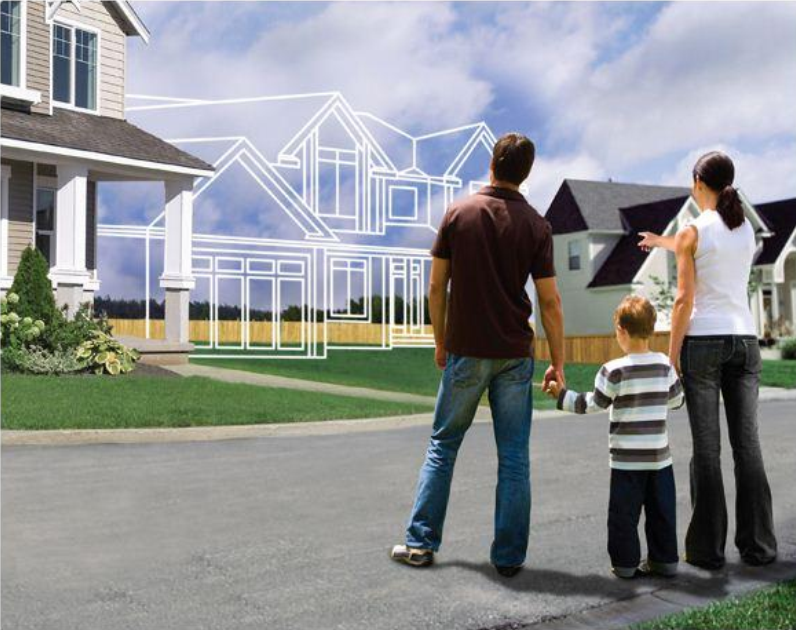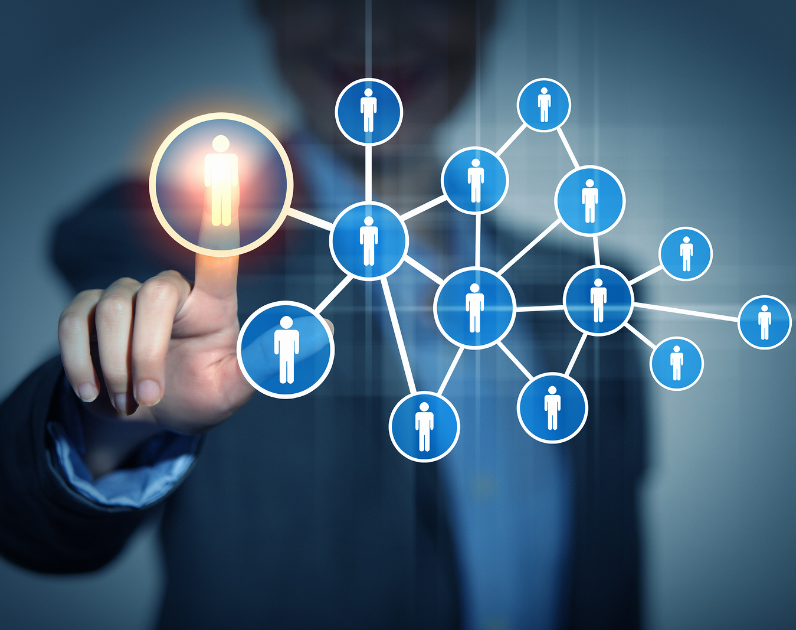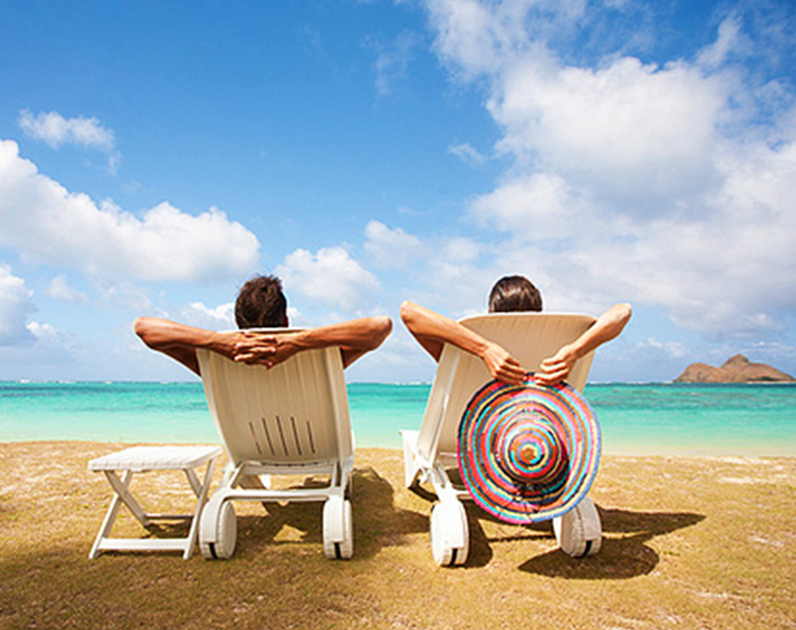 COMING SOON
AGENT HIT MOBILE APP
Agent Testimonials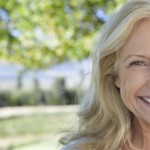 Lisa Kimberly
Real Estate Agent / Synre
I had client's who were looking for a new home out of state, so I submited my client's information to Agent Hit. My clients were able to purchase a new property within one week thanks to the referral from Agent Hit!!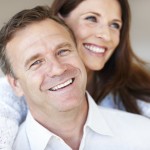 Daniel Averson
Real Estate Agent
"Agents feel they can only refer friends or family members, but with Agent Hit I'm now part of a nationwide network — and I can help anyone. I just input the client's information and leave it to them to find a great agent."
Why should you join Agent Hit?

There are many reasons why you should join agent hit, those who are especially urged to join are the agents who fall into any of these categories:
You have clients/leads out of your market area
You want to put your license back to use
You have personal referrals you want to place with a capable agent
You are retired and want an extra income
You have too many leads to handle, but don't want to lose out on a sale